Financial Literacy Commissions & Councils
Many states recognize the need for a comprehensive, coordinated statewide effort to improve the financial literacy of their citizens. Only a handful have taken action. Tennessee has established the only Financial Literacy Commission in the nation. Wisconsin, Florida and North Carolina have created Financial Literacy Councils. All groups realize the importance of developing financial literacy at a young age and focus on developing curriculum and on training teachers at the elementary school level.
---
On June, 23, 2010, Tennessee Governor Phil Bredesen signed into law the Financial Literacy Program Act of 2010 creating the nation's first state-level financial literacy commission. The Act specifies the purposes of the commission as follows:
Formulate and implement educational programs to improve the financial literacy of the citizens of the state of Tennessee, including but not limited to, elementary school students and parents;
Educate the public in Tennessee about effective personal management of financial resources including, but not limited to, college savings and retirement savings;
Design, implement and disseminate publications and website media to promote financial literacy education;
Establish and maintain a website that would serve as a clearinghouse and coordinated entry point for assessing information about financial literacy programs as well as publications, grants, and materials promoting enhanced financial literacy and education;
Make grants and awards to implement and improve programs for financial literacy education; and
Initiate educational programs and campaigns deemed advisable by the board that are designated to promote financial literacy education.
One of the first orders of business for the newly formed commission was to set their mission and goals. Here's what they agreed upon from the Business Description and Vision tab of the Commission's website:
Mission Statement
The mission of the Tennessee Financial Literacy Commission is to equip Tennesseans to make sound financial decisions when it comes to planning, saving and investing.
Vision
We want Tennessee to lead the country in the area of financial literacy. Specifically, we want to lead the country in college savings per capita, retirement savings per capita, and have the lowest debt per citizen.
Vision Goals
Increase the college savings rate of Tennesseans
Increase the average savings rate of low income Tennessee families
Increase the average rate of retirement savings of Tennesseans
©2009 Tennessee Department of Treasury
This September 27, 2010 CNBC story addresses financial literacy efforts in Memphis elementary schools and features Tennessee State Treasurer and Chairman of the Tennessee Financial Literacy Commission David Lillard, Jr.:

Activities of the Commission are detailed in the minutes of their first two meetings:
Top
---
Councils
On Friday, June 9, 2006, at 9:28 AM, Florida Governer Jeb Bush signed into law House Bill 825 which created the Florida Financial Literacy Council.
The statute directs the Council to to study financial problems that affect consumers, particularly small businesses, young people, working adults, and seniors that arise from a lack of basic knowledge of financial issues and to provide recommendations to the Department of Financial Services which will assist the department in developing financial literacy programs and resources and providing a single state resource for financial literacy for the general public in order to empower individuals and businesses to manage their financial matters in order to reduce debt, increase savings, and avoid bankruptcy and make recommendations to the Department of Financal Services.
The Council has completed those studies and has developed a list of specific actions it intends to take:
Create of a single state resources for consumers and small businesses to contact for financial assistance;
Equip small business, young persons, working adults and seniors with the tools and resources they need to make informed financial decisions;
Help the residents of this state learn more about personal finance issues, including, but not limited to, personal savings, applying for loans, managing debt, making sound investment choices and saving for retirement;
Develop best practices for financial management which are characteristic of highly successful small businesses;
Establish an educational forum for resource planning, financial planning and management ideas for small businesses;
Develop materials available to educate the consumers and small businesses about basic financial issues; and
Establish an outreach program to help educate affected persons through public meetings or seminars through web-based media.
The 2010 Annual Report details the mission and goals of the Council and looks to the future in its conclusion:
Mission of the Council
Help all Floridians make informed financial decisions. In keeping with this mission, the Council has targeted several themes:

Property taxes, mortgages and insurance;
The financial life cycle of the consumerófocusing on financial literacy from kindergarten through retirement; and
Consumer fraud prevention and recovery.

Goals and Objectives of the Council
Goal: Raise awareness and provide education.
Objective: Learn more about financial challenges that affect consumers who lack basic financial knowledge and to identify existing financial literacy resources.


Goal: Become a single state resource for financial literacy.
Objective: Make recommendations for the creation of a single state resource that empowers consumers and small businesses to make informed financial decisions. Various tools such as a Web site, literature, training programs and regional presentations could help accomplish this goal.

Goal: Coordinate and perform outreach.
Objective: Study and make recommendations to help citizens and small businesses learn more about financial issues. The Council recognizes that information about the Councilís work and financial literacy programs should reach all ages and ethnicities, and outreach should involve a proactive and collaborative approach by government, business, education and families.

Conclusion
The Council continues to strongly advocate the implementation of financial literacy programs for incoming freshman at Floridaís colleges and universities during freshman orientation which would include a credit card awareness program. This credit awareness campaign would include topics such as interest rates, credit history, credit card use and credit card abuse. The Council will continue its efforts to work with the Florida Department of Education, pledging support to the Department of Education Office of Math and Science to implement financial literacy in the K-12 curriculum, with emphasis in high school. The Council strongly believes that in order for young people to avoid poor financial decisions in their future, current steps must be taken to educate students about financial responsibility, which is the basis for making sound financial decisions.
Each year the Florida Financial Literacy Council (FFLC) selects an individual or organization that possesses a strong commitment to financial literacy education in Florida to receive the Champion of Financial Literacy Award.
Another initiative of the Council in partership with The Department of Financial Services, the University of Florida Extension offices and local America Saves campaigns is the Florida Saves program.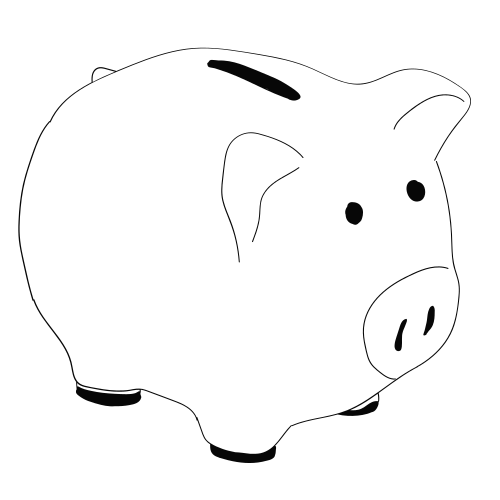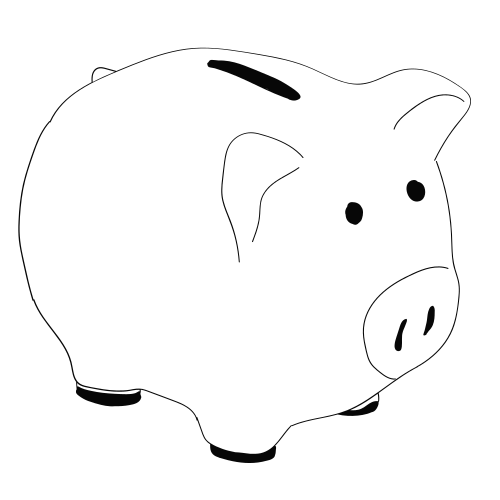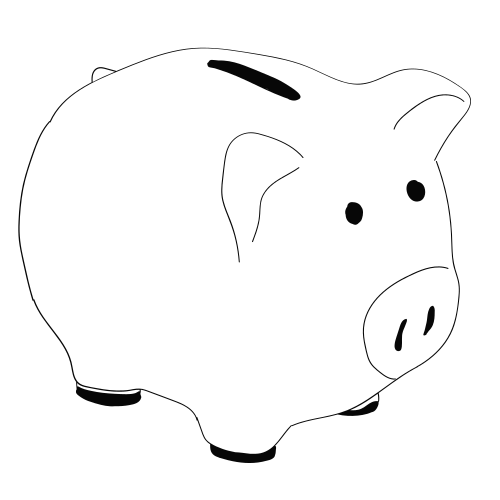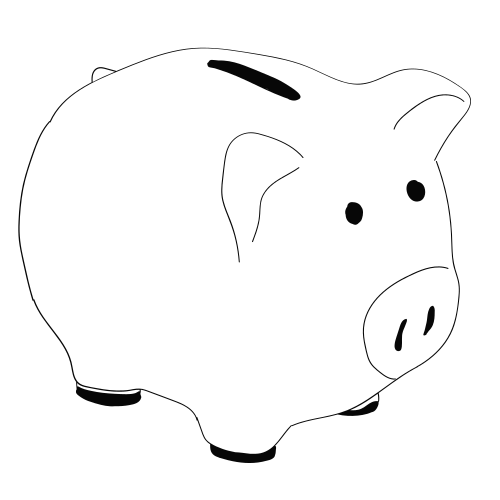 On April 6, 2011, Wisconsin Governor Scott Walker issued Executive Order 24 creating a Council on Financial Literacy.

That order directs the Council to accomplish its mission through the following means:
Collaborate with the Office of the Commissioner of Insurance, and other government agencies, private entities and non-profit organizations;
Focus on the promotion of financial literacy;
Incentivize Wisconsin's K-16 educational system, businesses, community organizations and governmental agencies to implement financial literacy;
Consider and implement research and policy initiatives that provide effective and meaninful results.
And to take the following "focused" actions:
Develop and implement a program to provide employers with tools that efficiently help employees measurably increase their financial literacy;
Grow the statewide financial literacy awareness and education campaign entitled, Money Smart Week Wisconsin, by increasing the number of communities involved and number of participants;
Expand financial literacy teacher training opportunities by working collaboratively with the Department of Public Instruction, the Office of the Commissioner of Insurance, Wisconsin's National Institute of Financial and Economic Literacy, and other partners, and measure the number of students taught;
Convene a summit on financial literacy with defined deliverables to improve financial literacy in Wisconsin.
In addition, the Council is to provide an annual report of the Council's progress to the Governor.
On Friday, Oct. 14, 2011, at Lambeau Field in Green Bay, the Governorís Council on Financial Literacy hosted the first-ever Wisconsin Summit on Financial Literacy. More than 180 educators and financial experts attended and participated in a variety of workshops and seminars related to financial literacy.
At that Summit, Vice-Chair Peter Bildsten announced the opening for nominations for the Wisconsin Financial Literacy Award 2011. The award is designed to recognize individuals and organizations for excellence in increasing financial literacy among Wisconsin citizens.
Previous Milestones
In 2000, the state established the nation's first-ever Office of Financial Literacy (OFL). The OFL has since played a primary entrepreneurial role in the major innovations that have taken place to date. It has led the effort to build the state a financial literacy infrastructure.
Major components included:

A teacher-training program that has been designated ďa recognized best practice for teacher trainingĒ by the U.S. Department of the Treasury and federal Financial Literacy and Education Commission (created by the FACT Act, 2002);
A statewide financial literacy awareness and education campaign that mobilizes thousands of organizations and participants from all walks of life; and
The nationís first ever stand-alone model academic standards for personal financial literacy.
On November 15, 2001, then Governor Scott McCallum signed Executive Order 33 which created the Governorís Task Force on Financial Education and charged them with determining how to better prepare Wisconsin youth for successful participation in our evolving financial system. That group met six times from January through June 2002. In August, 2002, the Task Force issued their final report, The Wisconsin Model: Expanding Opportunities through Financial Education.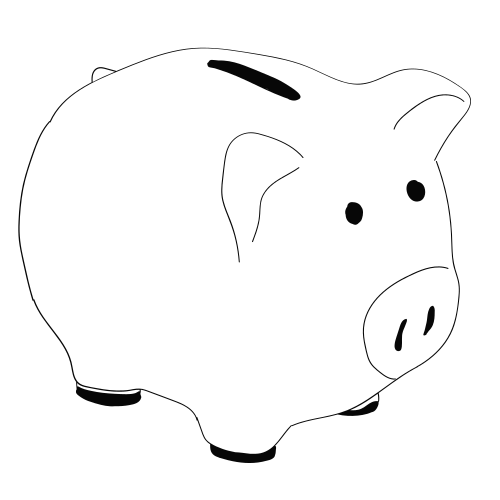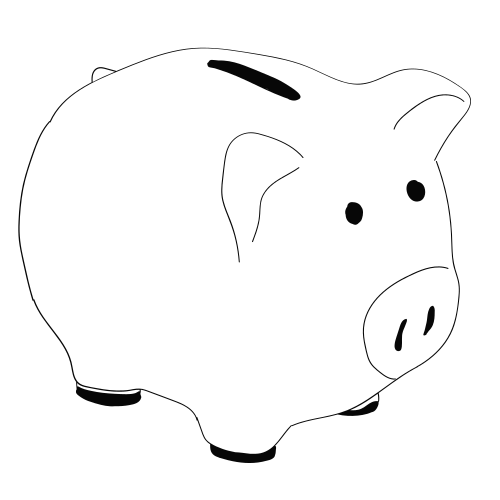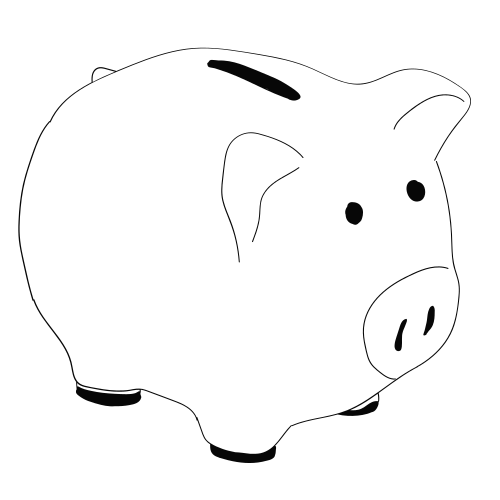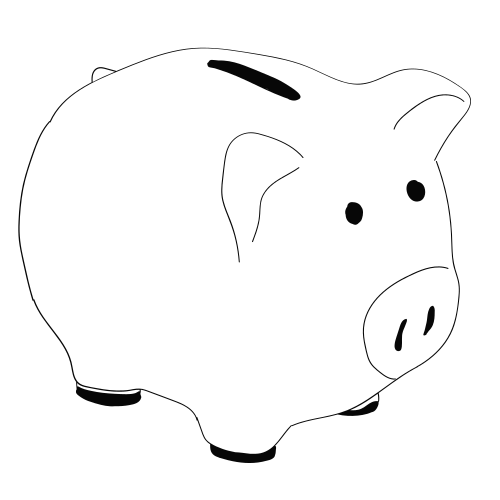 North Carolina Financial Literacy Council
Senate Bill 1019 established the North Carolina Financial Literacy Council. The Governor signed that bill into law on July 10, 2009.

The bill created the Council within the Department of Justice. The Council was tasked with:
Monitoring and assisting the Department of Public Instruction in the coordination of statewide delivery of financial education within the public school system,
Identifying programs designed to increase the financial literacy of North Carolinians outside the public school system, and
Working to expand access to financial education resources and programs in communities across North Carolina.
The Council is required to meet at least quarterly and to perform the following duties:
Study and document current financial education programs in North Carolina and best practices across the country.
Coordinate activities related to financial education and asset building that occur within various government agencies, private enterprise, and the nonprofit sector to ensure dissemination of resources and information to households across the State.
Propose public and private policy, organizational changes, and systemic changes to ensure all North Carolinians have access to training about necessary financial skills and experience with financial services.
Consider and make recommendations specifically to address the following issues:

Current personal financial literacy programs in the public schools and how to integrate financial education in K-12 to ensure that young people are prepared for financial success.
Unique financial issues facing students in higher education and how to address those issues through the community colleges and public and private university systems.
Creation of and access to financial products that provide hands-on learning of financial skills.

Monitor the outcomes of financial education programs, focusing specifically on the following indicators: improved financial knowledge, improved financial behaviors, and increased access to and use of affordable financial services.
Use the talents, expertise, and resources within the State, especially those of the public schools, community colleges, and public and private university systems, as well as the bank and credit union industries, to further its mission.
Report annually to the General Assembly and the Governor on the performance of its prescribed duties and on the impact of the financial education activities conducted by State agencies. (2009-265, s. 1.)
Jumpstart supported the effort to establish the council as evidenced in this plea to North Carolina citizens:
SUPPORT POLICY
Support state policy development in financial education and contact your local elected officials to urge their commitment and investment in financial education.

Establish a Financial Literacy Council
Understanding basic economic concepts has become an essential part of living and working in modern American society. Indeed, a stable and competitive North Carolina economy requires its workforce and consumers to be financially savvy. While some schools, banks and other agencies provide financial education services in North Carolina, they are not coordinated, universally available or identified at one point of contact. The current economic crisis has show a need to make accessible the institutions and information that can promote sound financial decision-making and greater opportunities to save and ensure household financial stability. A Financial Literacy Council is the first step to coordinating such an effort.
Dr. Linda Millsaps talks about the role and future goals of the North Carolina Financial Literacy Council:
Top
---
Top