Programs
Governments have taken an active role in the financial education of children from the federal to the state to the local level. Mayors have spearheaded a number of initiatives in their local communities. Here are just a few of the programs they are pursuing.
---
From the United States Conference of Mayors website:
The Mayors' National Dollar Wi$e Campaign is the official financial literacy and education outreach effort of The United States Conference of Mayors and its Council for the New American City. Since 2004, over 170 cities across America have officially joined this effort, with many more participating in various ways. Dollar Wi$e encourages mayors and city staff to address the growing need for financial literacy in our nation's cities. To assist cities in their efforts, the Mayors' National Dollar Wi$e Campaign works to build partnerships with national organizations, including federal agencies, nonprofit groups, and corporations that offer technical support, curriculum, and financial support. The Dollar Wi$e Summer Youth Campaign invites mayors to integrate financial education into their cities' summer youth jobs programs.

DollarWI$E Summer Youth Campaign Grants

Each year through the Summer Youth Campaign, DollarWI$E encourages mayors to incorporate a financial education component into their cities? summer youth employment programs. Cities may use these grants to provide incentives for youth to develop good financial habits, to establish evaluation techniques for the financial education component of their SYEPs, or other innovative ideas.

Sponsor: Bank of America
Award Categories: Five $4,000 Awards (no population categories)
2011 Award Schedule
December 8: Application Period Opens
January 7: Deadline
Winners will be presented at the 79th Winter Meeting in 2011
Website: www.dollarwiseonline.org
USCM Contact: Dustin Tyler Joyce (202) 861-6759 or djoyce@usmayors.org

© Copyright 2011. The United States Conference of Mayors.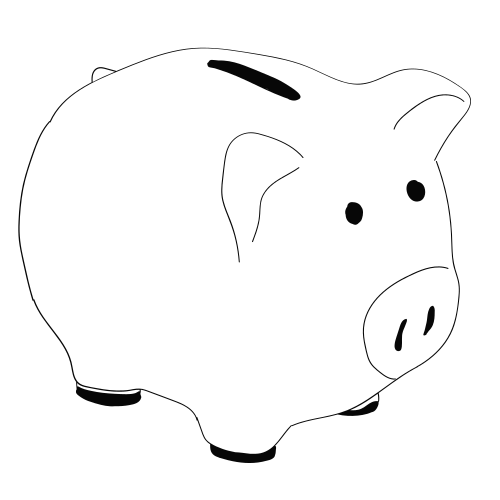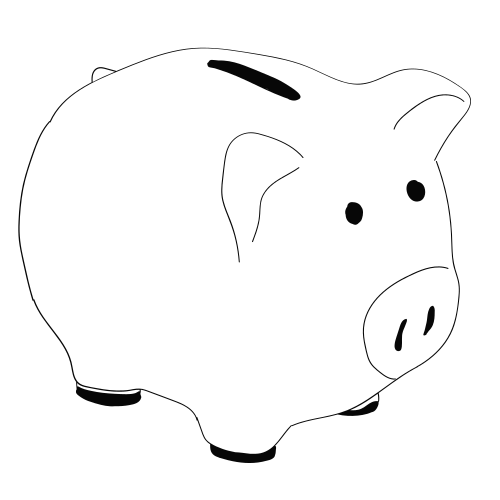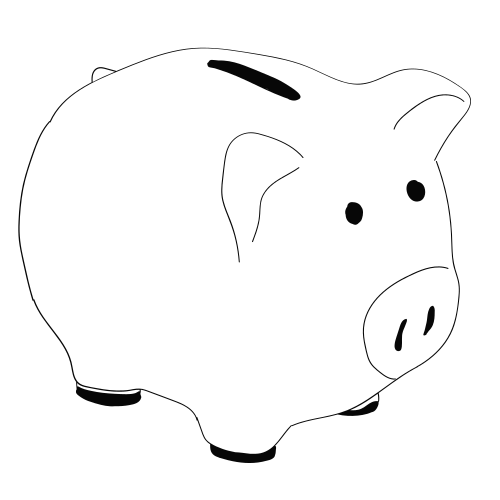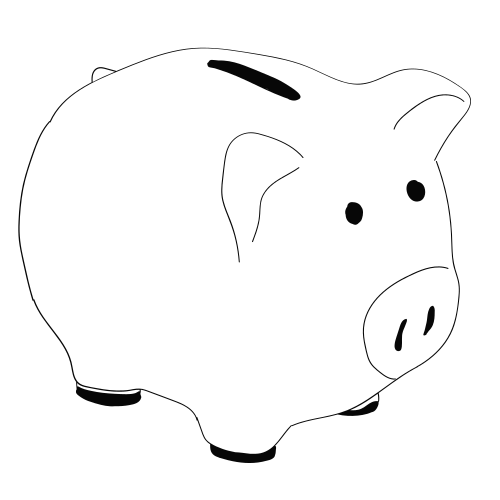 Boston Mayor Uses Farm Blitz to Teach Teens Financial Literacy
Boston Mayor Thomas M. Menino began a "Save Up" initiative August 1, 2011 to teach area youth about personal finances via a three week online tournament of the Farm Blitz video game. Cash prizes, topping out at $200 for the grand prize, were deposited directly into the winners' savings accounts.

Coming in November 2010, Farm Blitz is a fun, new casual financial education that teaches about the trade-offs between debt and savings. This game, along with other titles, is available at the free financial entertainment portal (www.financialentertainment.org).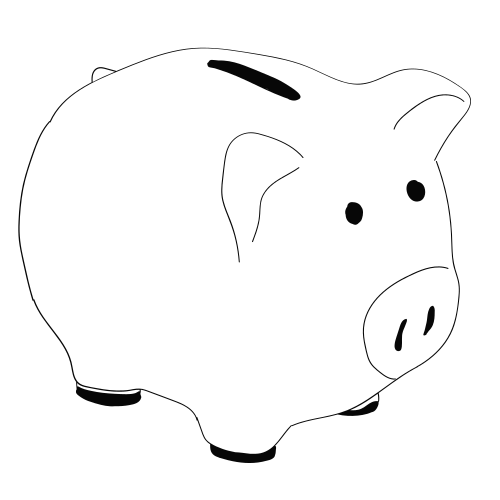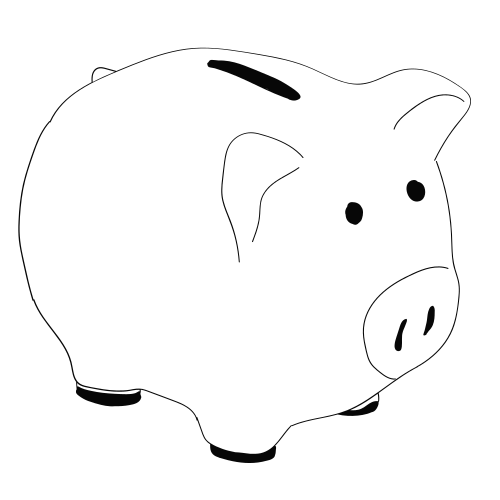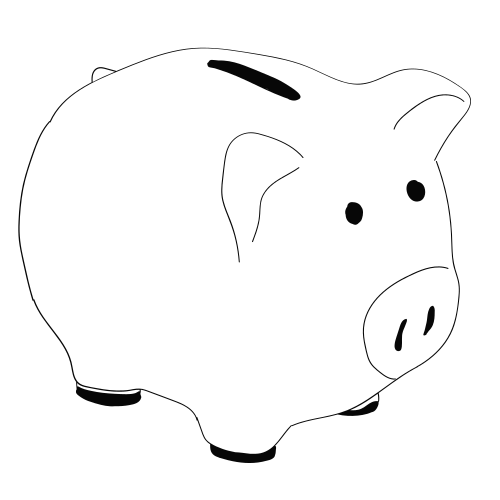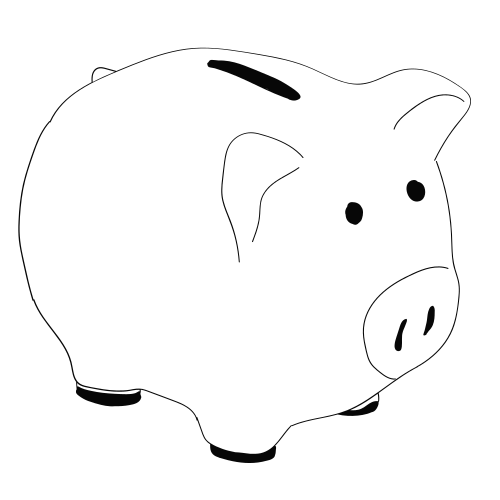 San Francisco Mayor Newsom and City Leaders Launch "Kindergarten To College"
Mayor Gavin Newsom joined San Francisco leaders to announce the launch of Kindergarten to College (K2C), the nation's first universal children's savings account program, designed to put all children on the path to college. The City will open a savings account with an initial seed deposit for every kindergartner entering public school. San Francisco is first city in the nation to launch college savings program for all public school kindergarteners.

K2C aims to increase college aspirations for every child, while helping families get a head start on college savings. Philanthropic foundations will provide cash matches and incentives to encourage families to save. Emerging research shows these accounts can be a cost effective investment to boost academic performance and increase savings and financial literacy
Top
---
Top