Financial Literacy Councils
Governments have taken an active role in the financial education of children from the federal to the state to the local level. Mayors have spearheaded a number of initiatives in their local communities. Some have even established their own Financial Literacy Councils.
---
District of Columbia Financial Literacy Council
There is established the District of Columbia Financial Literacy Council to assist and advise the Mayor and the Council in promoting the financial literacy of the residents of the District.

The District of Columbia Financial Literacy Council shall provide for the financial education of the students of the District of Columbia Public Schools.

"Financial literacy" means the ability to make informed decisions about one's personal finances, based on an understanding of the principles of credit, debt, savings and investments, depository institutions, interest, and budgeting.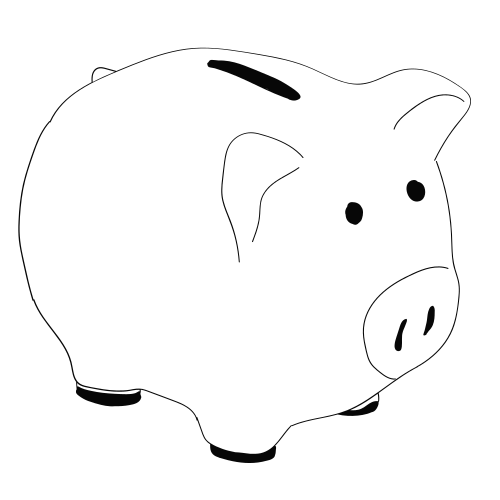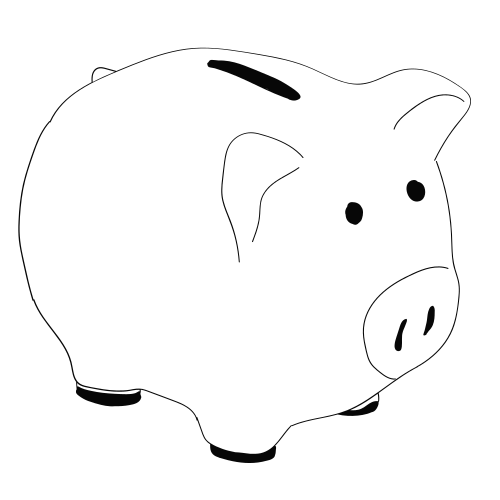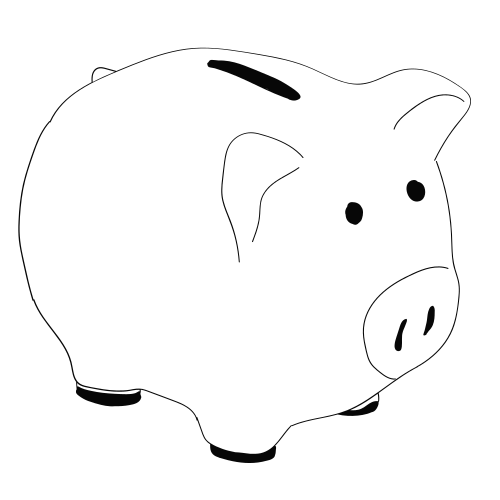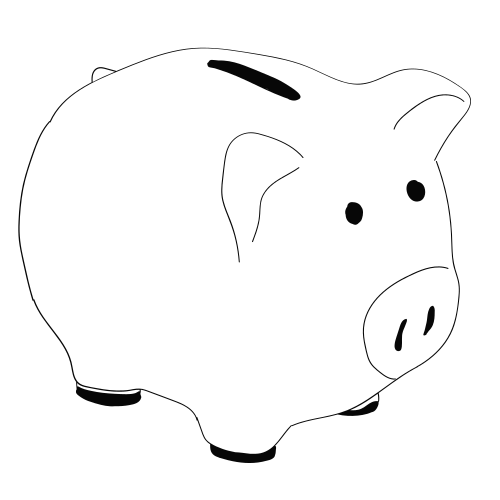 At a public meeting of the President's Advisory Council on Financial Capability, Council member John Hope Bryant reported:

The vision for local councils, which is still in active development in the Partnership Committee and the Capital Access Committees of the Council, is to be operational and to have local, on the ground impact in ways that the federal council cannot (by statute). The best research possible anywhere will come from the on-the-ground reaction from constituents, city and county employees, youth and families themselves, as we seek to connect them with resources; including but not limited to the Earned Income Tax Credit, banking the unbanked and under-banked, enhanced access to capital for those outside the mainstream, mortgage crisis and consumer credit intervention assistance, private financial counseling, employer supported financial literacy tools and services (and incentives), and financial literacy curriculum for local school districts and nonprofit organizations. Local councils are also a place where the mayor can appoint local outstanding leaders from government, community and the private sector (leading locally based CEOs) to serve and to help "operationalize" this vision on the ground, in local communities.
Top
---
Top