---
Kids' Money wants you! Stand up and make your voice heard:
---
South Africa
---
Registrations are Now Open for the 2012 JSE/Libeerty Investment Challenge
Every year, teachers and parents of high school learners and varsity students are encouraged to act as mentors of their respective institutions, while their teams sharpen their financial skills by managing a virtual portfolio worth R1 million on the stock exchange. The JSE/Liberty Investment Challenge continues to be the largest financial literacy initiative of its kind and aims to educate South African youth about investing on the stock exchange and the large role that investment plays in our economy.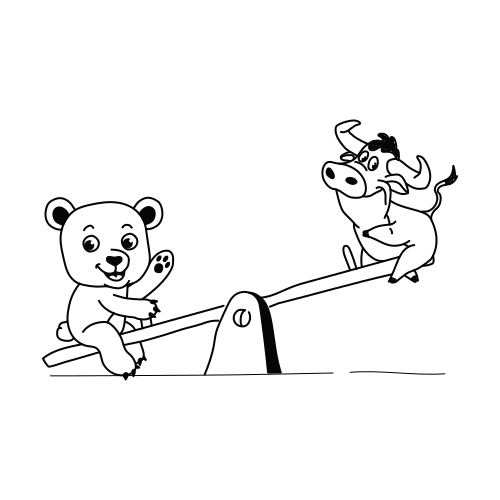 What the JSE/Liberty Investment Challenge offers:
Encourages learners and students to invest in their potential and future.
Motivates those who have participated in the Investment Challenge before, to "challenge on"; to set higher goals for themselves; and, strive to better the skills they have developed through this initiative.
Explores and creates interest in the various career opportunities within the financial sector.
Helps schools from disadvantaged communities and backgrounds overcome obstacles such as lack of access to funds and the internet, and have excelled despite their circumstances. Their stories serve as an example to others in similar situations.
The 2012 JSE/Libeerty Investment Challengeprovides investment education with the aim of building a society of money and investment savvy, financially free youth. The Challenge runs from March to September. Overall winners will be honoured at an awards ceremony in October.
Visit the high school or university 2012 Challenge website or read the Media Release for all the details.
---
Articles
Top

---
Programmes

Develops familiarity and comfort with numbers, money and some basic business ideas and skills.

Grade 3 - Dream Up!

Follow the adventures of Moola and Bob as they meet 24 entrepreneurs with different kinds of business problems.